Grass Raised Grain Finished
Koopmann Family Beef provides a high quality, healthy, nutritious source for beef, raised locally in the hills surrounding the Bay Area, California.
Locally Raised
Buy Now
The koopmann family
A warmest welcome from Clayton, Natalie, Chance & Cade! Koopmann Family Beef has a profound passion for raising livestock and the western way living.
Howdy Friends
More info
Ranch Direct
Northern California's premier ALL NATURAL Beef. Taste the difference and feed your family quality, healthy and nutritional beef grazed locally!
High Quality
Why Ranch Direct Beef
Ethically Grazed in Northern California + San Francisco Bay
all natural - pasture raised
high quality + healthy + nutritious
Our cattle spend over 90% of their lives in the hills where they graze on natural forage (grass) and receive the highest level of care, free of hormones and antibiotics.
you can taste the difference
better flavor - tender beef
We select our cattle based on carcass quality traits and provide high quality feed which results in a delicious, healthy, nutritious cut of meat for your dinner plate.
locally raised in the hills
of northern california
We take pride in raising healthy cattle in an environmentally, socially, and economically sustainable style. We offer grass fed and grain finished beef to suit your taste. 
LOCAL PICK UP +  SHIPPING AVAILABLE
Select Shipping or Pick Up at Checkout!
HOW TO ORDER ranch direct beef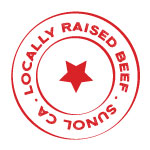 SELECT YOUR BEEF CUTS
GRASS OR GRAIN FINISHED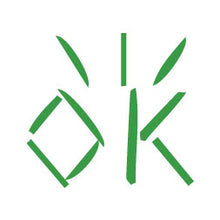 choose your delivery
local pickup or fast shipping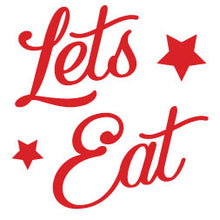 It's Cookin' Time
our favorite recipes
Our experience with Koopmann beef has been incredible. We have purchased a variety of cuts and all have been amazing in quality and taste. I love that they are local and raise the beef locally as well. They will be my go to from now on!
Anna Peterson
I can never buy this cut at a grocery store again. The Koopmann grain-finished was restaurant quality cooked in my own home. It was wonderful! Package arrived in well-packed container, still frozen, and contained three small pieces that worked perfect for a dinner for two and a morning of steak and eggs benedict!
Shannon Foucault
I can't thank you enough for producing such an excellent product! Every single cut that we've used so far is nothing less than outstanding. Sooooo tender and tasty! We feel very fortunate to have found you (Thank you Nicole Pilkington) and fully intend to remain loyal customers. Such a treat to actually receive a product that is every bit as good as advertised.
Libby Machado
Koopmann Ranch Seasonings - COMING SOON
We have created a custom blend of spices, salts and herbs to perfectly season our grass fed beef.
Cooking Ranch Style
Some of our favorite recipes to share with family and friends.
the Recipes
view recipes
Conservation
Aside from beef production, we use our cattle as a resource to manage the rangelands where they graze.  By carefully managing our grazing practices we strive to enhance habitat for wildlife, increase native grasses and wildflowers, protect water quality, and enhance soil quality which is important in carbon sequestration.  Through careful management we have enhanced habitat for endangered species like the burrowing owl and California tiger salamander and continue to provide scenic views of the surrounding hills for Bay Area residents.  We take care of the land because the land takes care of us! 
Read More

Our cattle graze in the hills of Northern California on natural forage (grass) and receive the highest level of care, free of hormones and antibiotics.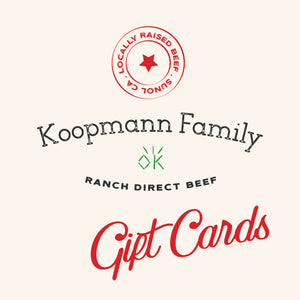 Looking for the perfect gift to give this holiday season? Koopmann Family Beef gift cards are perfect for the hard...
Learn more
PICK UP AT THE RANCH
9480 Koopmann Road
Sunol, CA 94586
(925) 494-8063
EMAIL:
koopmannfamilybeef@gmail.com

PICK UP DAYS + TIMES
-Usually Monday and Friday, subject to change.

*Subject to change