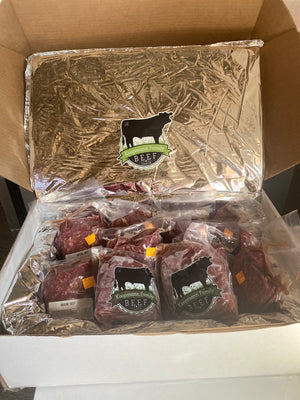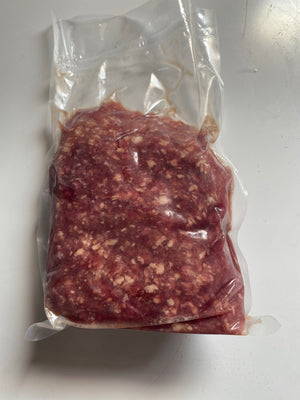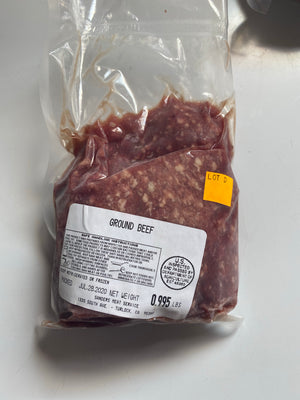 Can't get enough of our Grass Fed Ground Beef?  That is why we created our Grass Fed Ground Beef Box;
10 lbs. of the finest dry-aged Grass Fed Ground Beef
Versatile and a flavorful choice to have on hand.  One-pound packages; easily thaw a package or two for breakfast, lunch or dinner.
Best ground beef around
Hands down the tastiest ground beef we've ever had. We will definitely only buy Koopman ground beef!
Amazing quality beef!!
Koopmann's family beef has amazing quality meat. I will only being buying my beef from now on!
Best ground beef I ever had 😃
Love all your meat 🥩 anytime I have family or guests they ask me "where did you buy this… it is so good!" I also live supporting a family business 👏👏👏
Quality Beef!
Quality Beef and a quick shipment and delivery. What more could you ask for!? We will be customers forever!
5 stars
Wow. It's amazing the quality of the beef and how it taste.