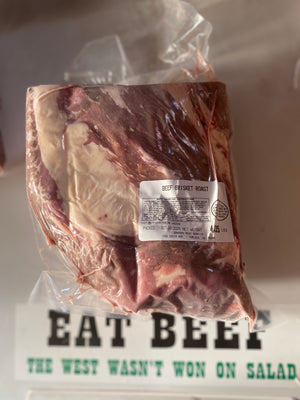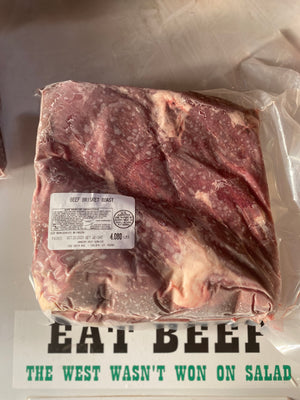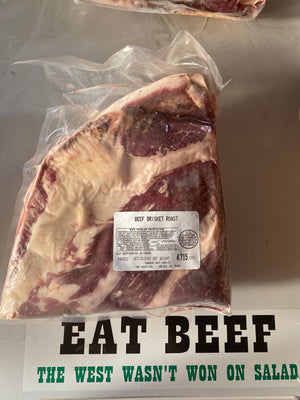 Our Grain Finished Brisket is the flat half of the whole beef brisket, roughly 3-4 lbs. Also known as the Brisket Middle Cut or Brisket Center-Cut, our Brisket is a full-flavored meat ideal for cooking low and slow or a good choice for your next slow cooking or BBQ success!
Briskets are cut in 1/2 or points and flats
 weights are currently around 8lbs
Best brisket I have cooked.
I did nothing different in my smoking and cooking times and this full brisket was better than any store bought.
Excellent Quality Brisket
Cooked using the Braggin' Rights Brisket recipe in Smoke and Spice cookbook. Turned out great and was a hit at our 4th of July party.